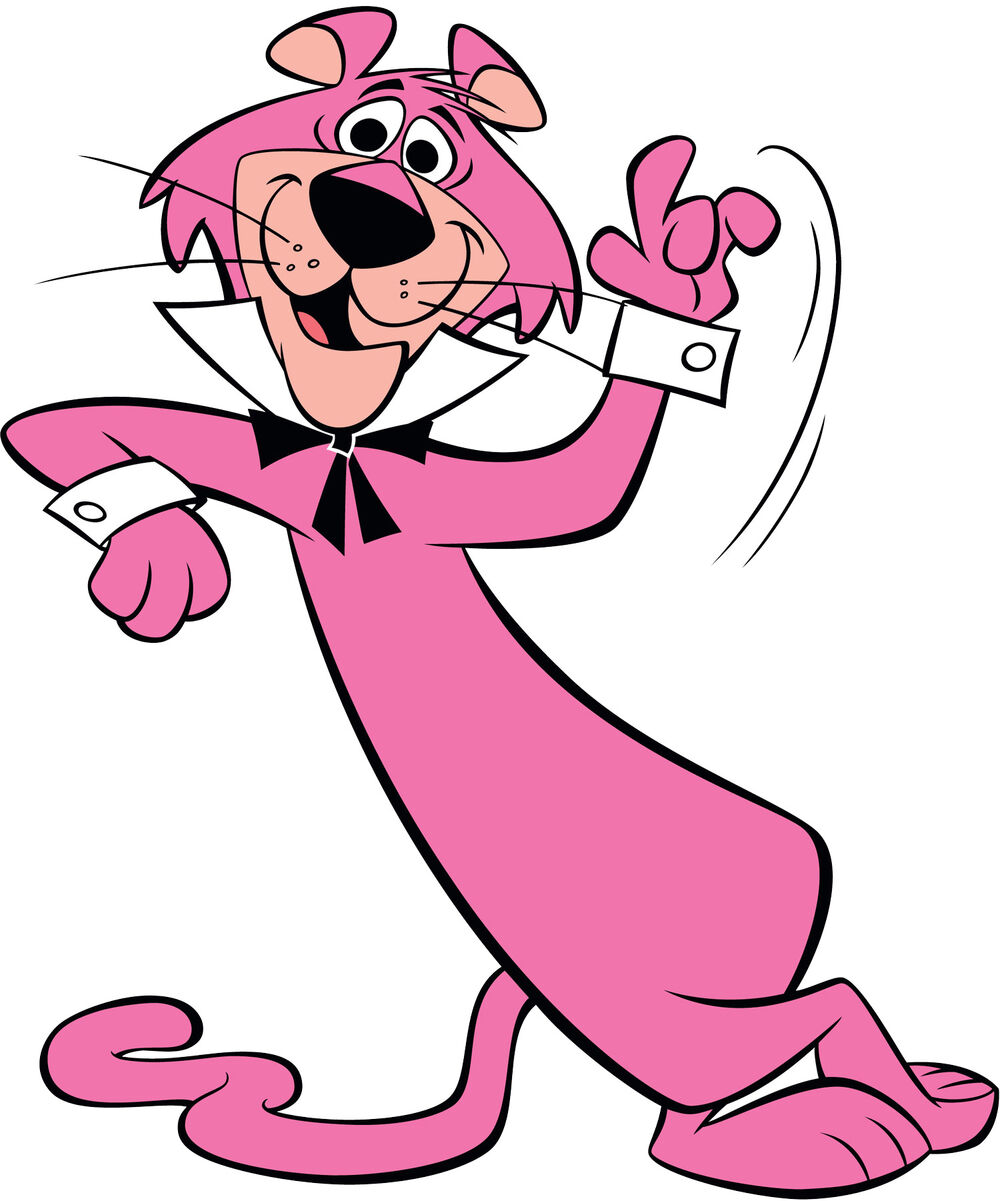 In the 1960s, Saturday morning cartoons were a favored diversion as I had my bowl of Fruit Loops (or oatmeal, when my mother intervened in my breakfast). The cartoon lion, Snagglepuss, had a trademark saying whenever he faced a challenging situation. " Exit, stage right" or "Exit stage left, even!" However, I was never one to flee from demanding tasks. I think of Snagglepuss now as a classy way to exit this career and explore some new roads.
I am old enough to remember a simpler time, for kids anyway, when the American work ethic was the envy of the world. Parents, neighbors, and teachers taught me values and work ethic. I already had figured out about hard work, respecting others, and making your own way in the world, since I earned money from before and after-school jobs since I was 14. After a few years in the service, and then four years in college, I went back into the service in 1987 and remained in uniform until 2010. The unit held a great ceremony, gave me a nice party, and a wonderful shadow box of my military memories. I was already working at Viasat, so I had my second career already figured out.
I retired from my second longest career today. Well, technically, my last day is tomorrow, but our division threw me, and a co-worker also retiring in August, a retirement party. This latest career was the closest I have come to the camaraderie I felt in the Navy. And now, what does a two-career veteran do at age sixty?
Start my own business, or more accurately, support my spouse who started a business. I am sure the Senior Chief or the Engineering technician can tackle just about any business issue.